RFQ Details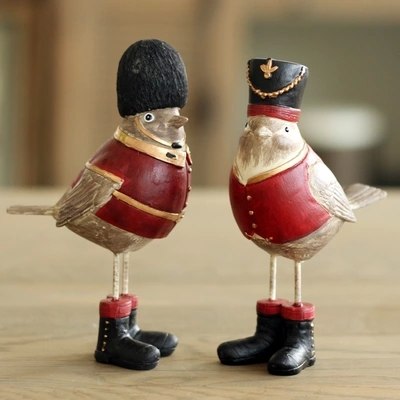 Antique Imitation Crafts
Quantity Required 200 Tons
Transport type Express Delivery
Destination port Nigeria
Payment method Western Union
Preferred unit price 2
We are interested in your product posted, I need a large quantity.

Please send us details of the product specifications, minimum order quantity and price terms FOB for shipment to the port to Poland.

We look forward to hearing from you.

Yours sincerely,
---
Message: Enter product details such as color, size, materials etc. and other specification requirements to receive an successful order.