RFQ Details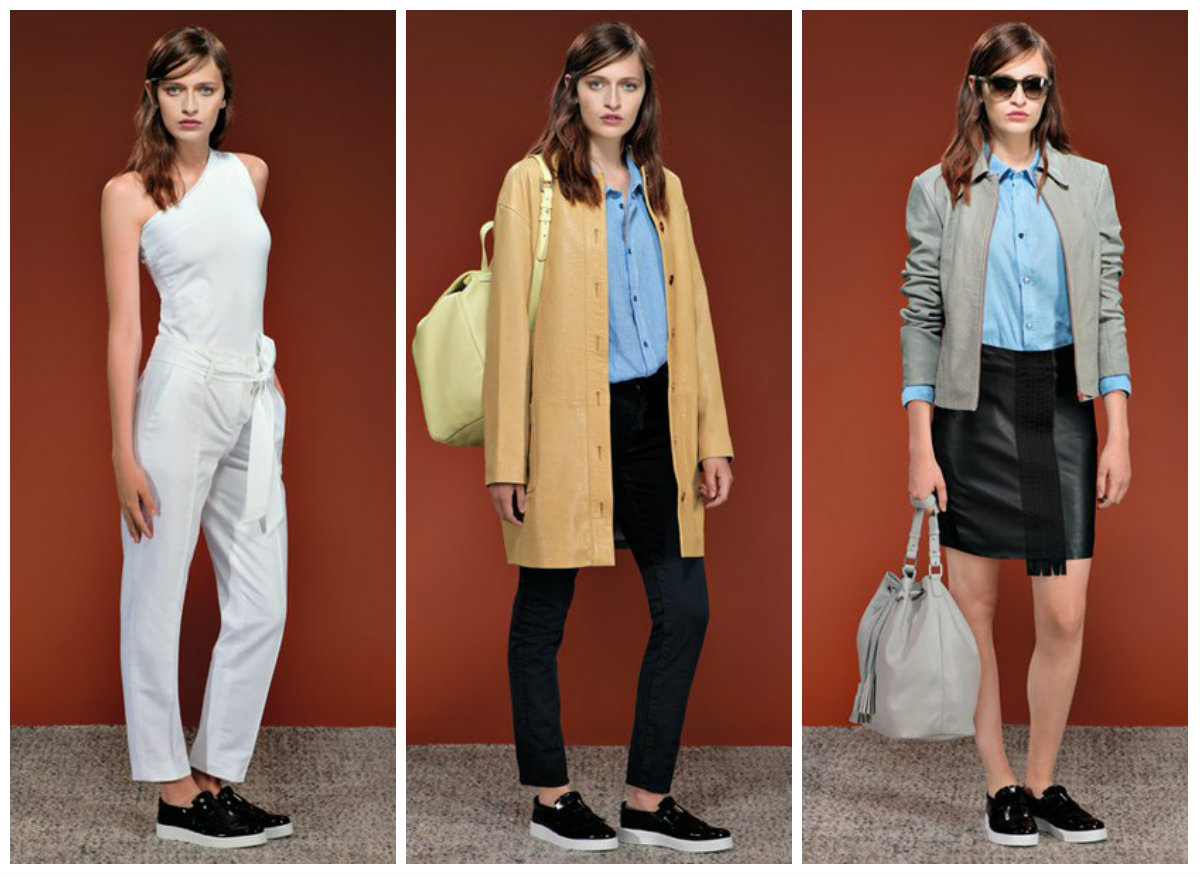 Buy Women's Fashion Wear
Quantity Required 1000 Pairs
Transport type CIF
Destination port USA
Payment method Western Union
Preferred unit price 12
MOQ: 10-30/ SKU
Sizes: To be proposed by Supplier on what is available
Target Age: 18 -30 and 25 - 40
Design: Supplier's own range of products
Prices: To be mentioned as well.
Shipping Terms: Prefer CIF.
To Have a Catalogue for Selection of Purchase. Any other questions please ask.
---
Message: Enter product details such as color, size, materials etc. and other specification requirements to receive an successful order.