RFQ Details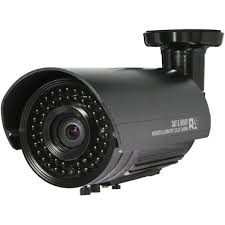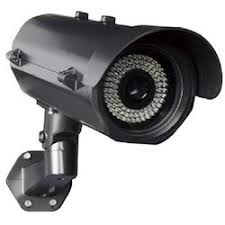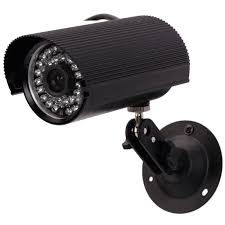 CCTV Camera
Quantity Required 100 Pieces
Transport type FOB
Destination port Hong Kong
Payment method T/T
Preferred unit price 50
Hi,
I'm looking for products with the given specifications:
1.High definition , image quality is equivalent to IP camera
2.Low illumination , 0.01Lux ****(F1.2,AGC ON),0 LUX with IR
3.Support auto Day/Night function
4.With P2P coaxial transmission , no any delay
5.With new analog modulation technology , high frequency electromagnetic radiation and strong anti-interference ability
6.Using coaxial cable75-3(or above) ,The transmission distance can up to 500M
7.Switch with trandtional 960H mode
8.P/N two- in -One , easy to switch
9.Perfect match with AHD DVR
10.Waterproof IP 66design , high reliability 11.Optional 3.6mm,6mm Lens,3rd Generation LED Array, 40m IR Distance, weight 0.7kg.

---
Message: Enter product details such as color, size, materials etc. and other specification requirements to receive an successful order.