RFQ Details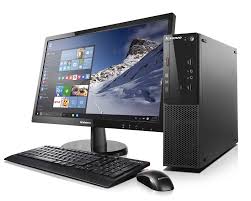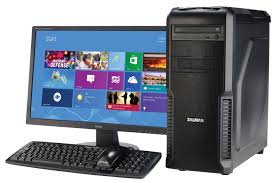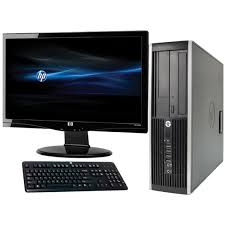 Desktop PC Computer
Quantity Required 8 Pieces
Transport type FOB
Destination port Erlianhot City
Payment method T/T
Preferred unit price 80
I want some products with the given specifications:
Office Computer Request
(Full Processor, Monitor and Mouse/Keyboard Desktop PC for READY TO USE!)
Specification:
Processor Brand : Intel 8th Generation Intel® Core i5-8400 processor
Hard Drive Capacity : 1TB 3.5" 1TB 7200 rpm
Memory Capacity : = 4GB 8GB, DDR4, 2666MHz; up to 32GB
Display Type : LCD
Screen Size : 19" 1920 x 1080, Widescreen (Please offer)
Optical Drive Type : DVD-ROM
Vide Card: Intel® UHD Graphics 630
OS: Windows 10 64bit English
Wireless: 802.11bgn + Bluetooth 4.0, 1x1
Mouse/Keyboard: Wireless Mouse/Keyboard (Please offer)
- Modern looking, All devices with black color, No logo included or any type of logo of DELL, ACER or HP
- This is not exact specification of PCs. Please offer yours too.
Attached Picture: Something looks like
Please send us your Quotation for Best Price.

---
Message: Enter product details such as color, size, materials etc. and other specification requirements to receive an successful order.