RFQ Details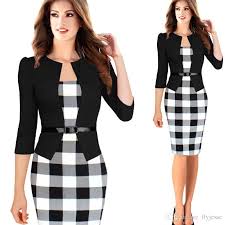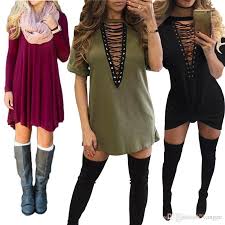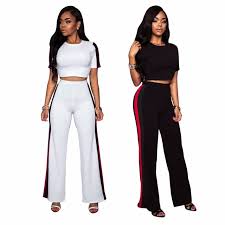 fashion women clothes
Quantity Required 90 Pieces
Transport type FOB
Destination port kashager
Payment method T/T
Preferred unit price 10
Hi,
I'm is Jain from China.
I'm looking for products with the following specifications:
cheap price and good quality I am opening my second store really soon if you want to communicate we can be well and i will order from you.


---
Message: Enter product details such as color, size, materials etc. and other specification requirements to receive an successful order.