RFQ Details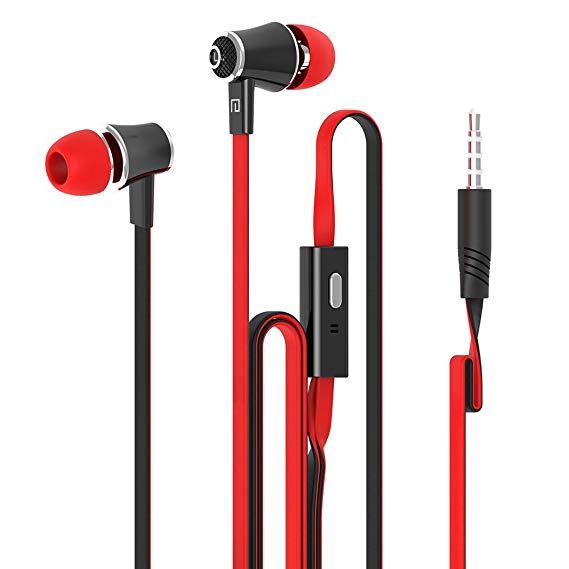 In-Ear Headphones 3.5mm with mic and remote for smartphone and tablet.
Quantity Required 2000 Pieces
Transport type Express Delivery
Destination port Austria
Payment method Credit Card
Preferred unit price 5
Looking for the latest model of headphones for iPhone and Samsung style devices. In-ear portable stereo headphones. prefer white color.
Please provide price per piece, and separate quote for shipping.
You may provide the price for good quality and another for the high-quality option. We are looking at a cheaper price. Please explain the quality difference if you offer two options. Prefer latest version and design, for example, latest for iPhone or for Samsung design. We do not require any packaging or boxes, or printing, so please offer the lowest price possible as we require the best price for this order.
Please provide the specification for the headphones you offer.
Thanks,
---
Message: Enter product details such as color, size, materials etc. and other specification requirements to receive an successful order.