RFQ Details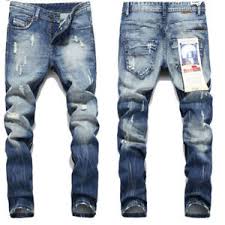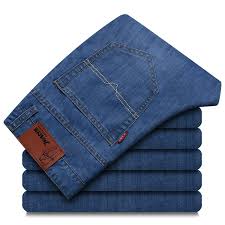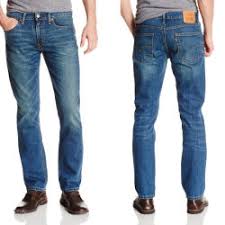 jean pants
Quantity Required 2000 Pieces
Transport type FOB
Destination port gekalla
Payment method T/T
Preferred unit price 30
Dear Sir/Madam,
I want some products with the given specifications:
Jean pants for china market
Need good quality and price
Totally 5 designs, 100, 000 pairs needed.
Details as per attached given.

---
Message: Enter product details such as color, size, materials etc. and other specification requirements to receive an successful order.