RFQ Details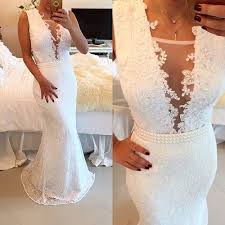 Long term supplier needed
Quantity Required 500 Pieces
Transport type Express Delivery
Destination port USA
Payment method Credit Card
Preferred unit price 30
Hello,

We are searching for a responsible supplier for our wedding salon.
We need custom size dresses and fast delivery.

Please contact us with all details and catalog.

I am looking forward to furthering cooperation.
---
Message: Enter product details such as color, size, materials etc. and other specification requirements to receive an successful order.