RFQ Details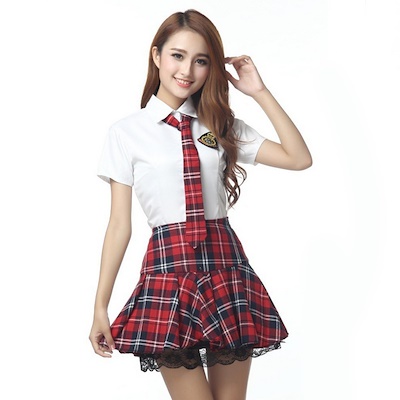 SCHOOL UNIFORM
Quantity Required 1000 Pieces
Transport type Express Delivery
Destination port Austria
Payment method Western Union
Preferred unit price 26
Dear sir,

We are Working for the last 8 years
And now we are interested in working SCHOOL UNFORMS for next school season targeted so many schools in our city,

kindly let us know your product details, dealer price, minimum QTY, payment and delivery terms. if you possible to arrange samples for customer-ready reference?
---
Message: Enter product details such as color, size, materials etc. and other specification requirements to receive an successful order.